Try Before You Buy

from the Area's Largest Dart Selection!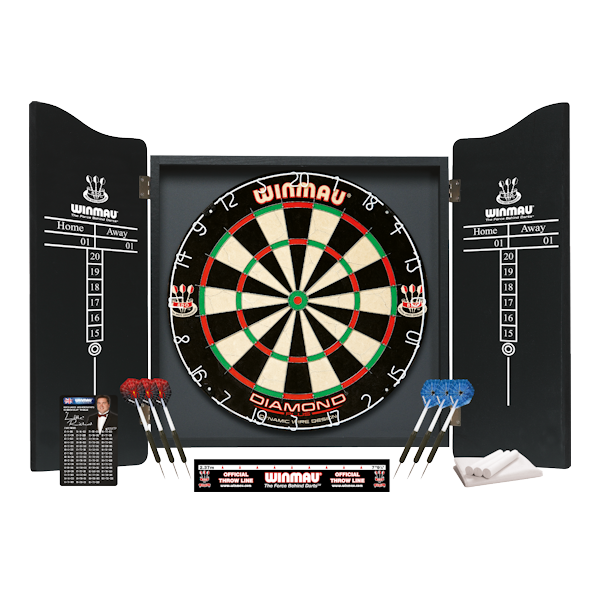 At Roka Billiards & Games, we have a full assortment of dartboards, darts and dart supplies in stock. We're proud to carry the WINMAU line of dartboards

Whether a beginner or a seasoned player, you're sure to find what you are looking for. And because you're welcome to try out your new darts on our in-house dartboard BEFORE you buy, you can always be sure you've made the right choice!
Brass, Stainless or Nickle/Silver Darts in a great range of styles and weights are perfect for beginner players.
Tungsten Darts with their slimmer barrel designs are the choice of advanced players and we have LOTS of grip styles and weights to choose from.
Already have a good set of darts? We have dart cases and a large assortment of flights and shafts to keep you supplied.