Try Before You Buy

from the Area's Largest Dart Selection!





At Roka Billiards & Games, we have a full assortment of dartboards, darts and dart supplies in stock.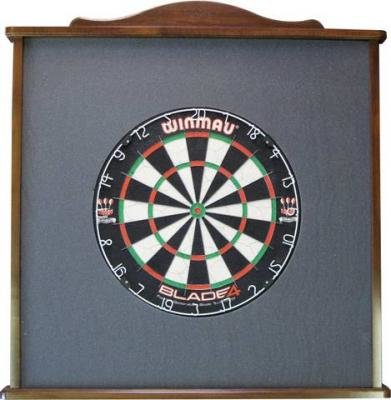 Whether a beginner or a seasoned player, you're sure to find what you are looking for. And because you're welcome to try out your new darts on our in-house dartboard BEFORE you buy, you can always be sure you've made the right choice!